AOZ18101DI-02 14 V 20 MΩ OVER-VOLTAGE PROTECTION EFUSE
Alpha and Omega Semiconductor
AOZ18101DI-02 :14 V 20 mΩ Over-Voltage Protection eFuse with Built-in or External Control Blocking FET
AOZ18101DI-02 is a programmable current-limiting over-voltage protection eFuse in a 3 mm x 3 mm DFN-10L package targeted for server and telecom applications. Both VIN and VOUT terminals are rated at 22V absolute maximum. There is a programable soft-start feature that controls the inrush current for highly capacitive loads. It also features an Input Over-Voltage Output Clamp (OVC) and Thermal Shut Down Protection (TSD). AOZ18101DI-02 has built-in blocking FET for True Reverse Current Blocking (TRCB). AOZ18101DI-02 provides latch off after fault is detected. For BOM compatibility with industry products, an external blocking FET control pin is also available if standalone MOSFET is preferred.
| Part Number | Mounting Type | Product Status | Function | Voltage - Input | Current - Output | Operating Temperature | Power Line Protection | Package Type |
| --- | --- | --- | --- | --- | --- | --- | --- | --- |
| AOZ18101DI-02 | Surface Mount | Active | Electronic Fuse | 3.5V ~ 14V | 5A | -40°C ~ 125°C (TA) | No | 10-DFN-EP (3x3) |
Main Products
Alpha & Omega Semiconductor (AOS)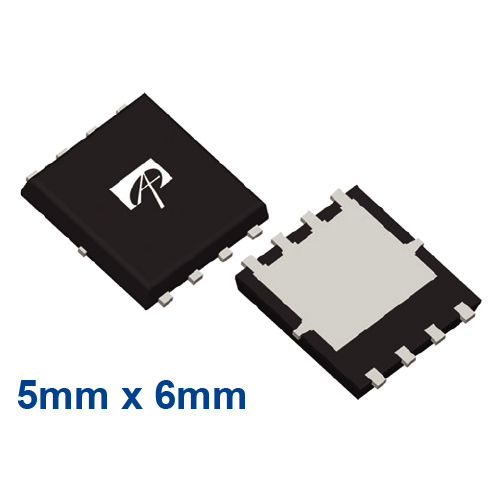 Power MOSFETs
Provides full range of MOSFET products are offered for a variety of applications.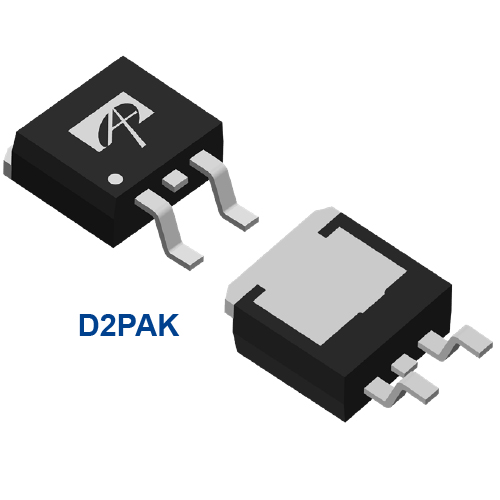 Power ICs
Provides best-in-class power management solutions combining Power Discrete and IC technologies.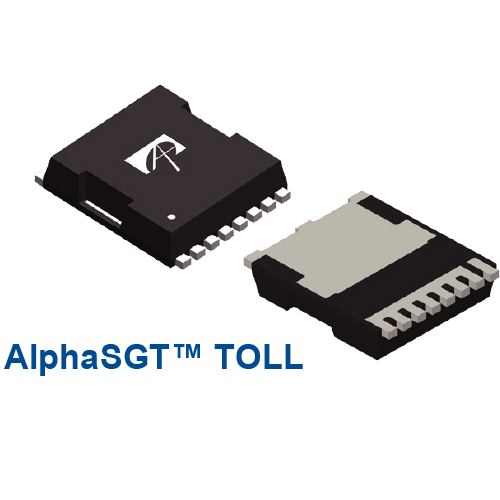 TVS
Provides a family of Ultra-low Capacitance Transient Voltage Suppressor (TVS), EMI Filtering, and ESD Diode Array products.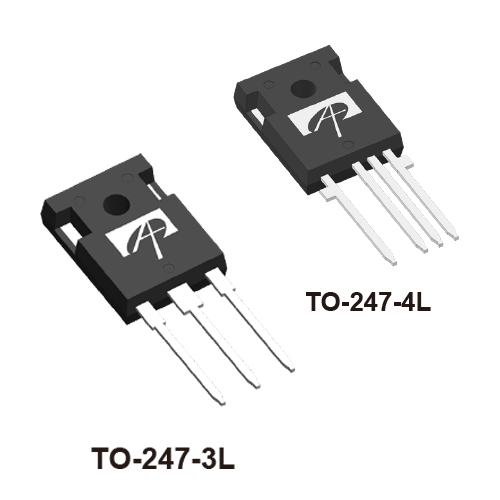 New Fast Switching 1200V αSiC MOSFETs
Ultra-low Loss Switching for High-Efficiency Applications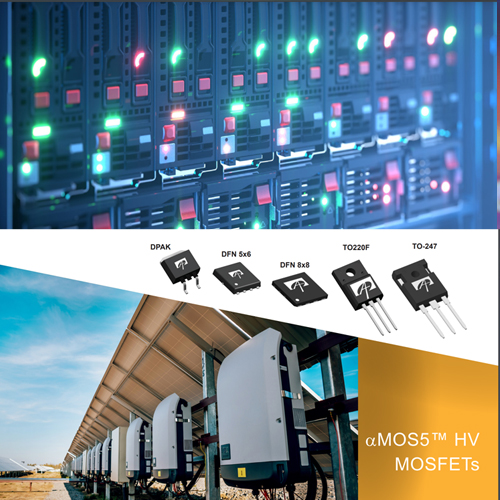 aMOS5™ HV Super Junction MOSFET
Low on-state resistance with aMOS5™ HV technology. Optimized switching performance. Versatile device for both hard switching and soft switching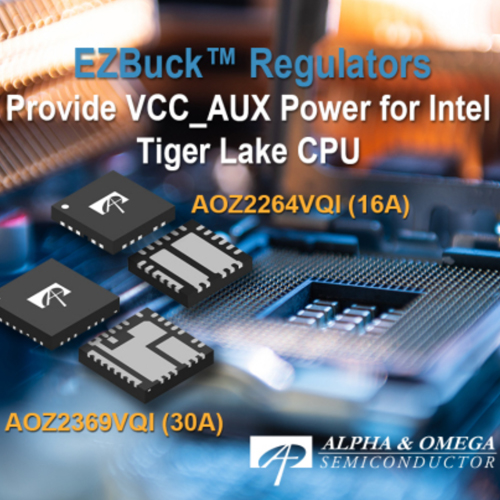 專業的高科技電子零件IC代理商
偉度代理經銷品牌具備互補效益,涵蓋國際半導體大廠美商朗格(Allegro)、萬有半導體(AOS)、德國Vincotech、夏普(Sharp)光耦合器等產品線。
我們整合了磁性感測器晶片、馬達驅動晶片、功率元件、功率模組等產品,提供全方位系統設計之硬體基礎架構,
產品服務聚焦於雲端伺服器電源、伺服器散熱風扇馬達驅動、車用電源系統、LED車燈、工業馬達應用等,滿足客戶完整的半導體方案需求。
我們提供完整的解決方案不僅是在技術上的支援,同時也表現在價格上。如果你對我們代理的產品有任何的需求,請不吝與我們討論,我們會給你滿足的答覆。